Okay I have done it again just disappeared into my own little world and left everyone hanging.
SORRY!
I wanted to let you all know I am alive and FINALLY feeling better, it has taken a while and many doctors to find the answers to what was going on with me.
I do have Fibromyalga and Chronic Fatigue, I have found in addition or as a contributing factor my hormones are all whacked (yes that is a technical term :OP) With something called Polycystic ovary syndrome (PCOS) which has very little to do with ovaries and more to do with my pancreas.
I am now on several pills that I am slowly getting off and on vitamins and natural hormone replacements to bring my hormone levels to where they belong.
No update on me would be complete with out wishing myself a happy birthday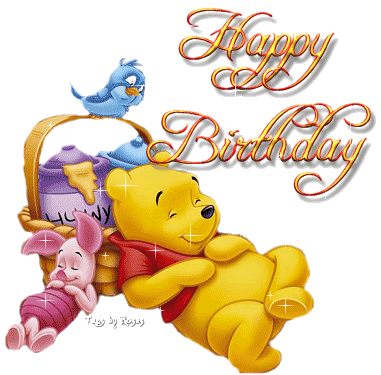 I have missed you all so much and I promise I will do my best to get here on a regular basis to keep you up to date, heck I am feeling better enough to try to get some quilting done,
HUGS,