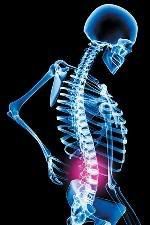 I got to spend a lovely afternoon in the ER at our local hospital with every person that has
malaria
, the flu or
tuberculosis
. Mike's back went out to the point he couldn't stand so I foolishly thought that if we took him to the ER instead of the urgent care that they would find out why his back keeps going out. I could have saved myself $150 and just taken him to the local clinic cause they did the same thing, here are some muscle relaxants and some pain killers.
Damn doctors tell me what is wrong and how to fix it I don't want to be handed
narcotics
. Okay that has an up side the
narcotics
but still.
So no quilting got done again today! Damn Damn DAMN!!!!! Okay I feel better now. (damn, shit and hell are NOT swear words my grandma says them ;O)