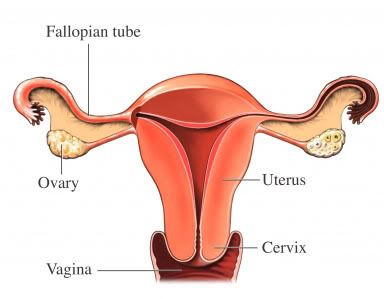 In the insanity that is my life more medical issues have arisen. I have to have my tonsils out on July 7Th and my mom was diagnosed yesterday with uterine cancer. They are scheduling surgery as soon as they can. Fun huh!
I am not sure why this is the way things work in my family why we seem to be in a constant state of crisis? I really don't understand what I am supposed to learn from this.
I am not worried about me the surgery is routine and I should be better in a week. With my mom its different to many variables, if its early she should only need a hysterectomy but they wont know until they get in there. They have known she has a growth on her adrenal gland for about a year but she isn't producing the hormones they think she should if it was something serious so they have waited. Now they are saying well if that is cancer then the uterus could be where it has metastasised to. If that is the case she is as good as dead.
I am praying my guts out!
My mom is only 62!
I will keep you up to date in the mean time I am going to keep myself busy stocking up on Popsicles and instant breakfast for the time I wont feel like eating. Maybe I will loose a couple pounds.(there has to be a bright side someplace)